Meet Our Donors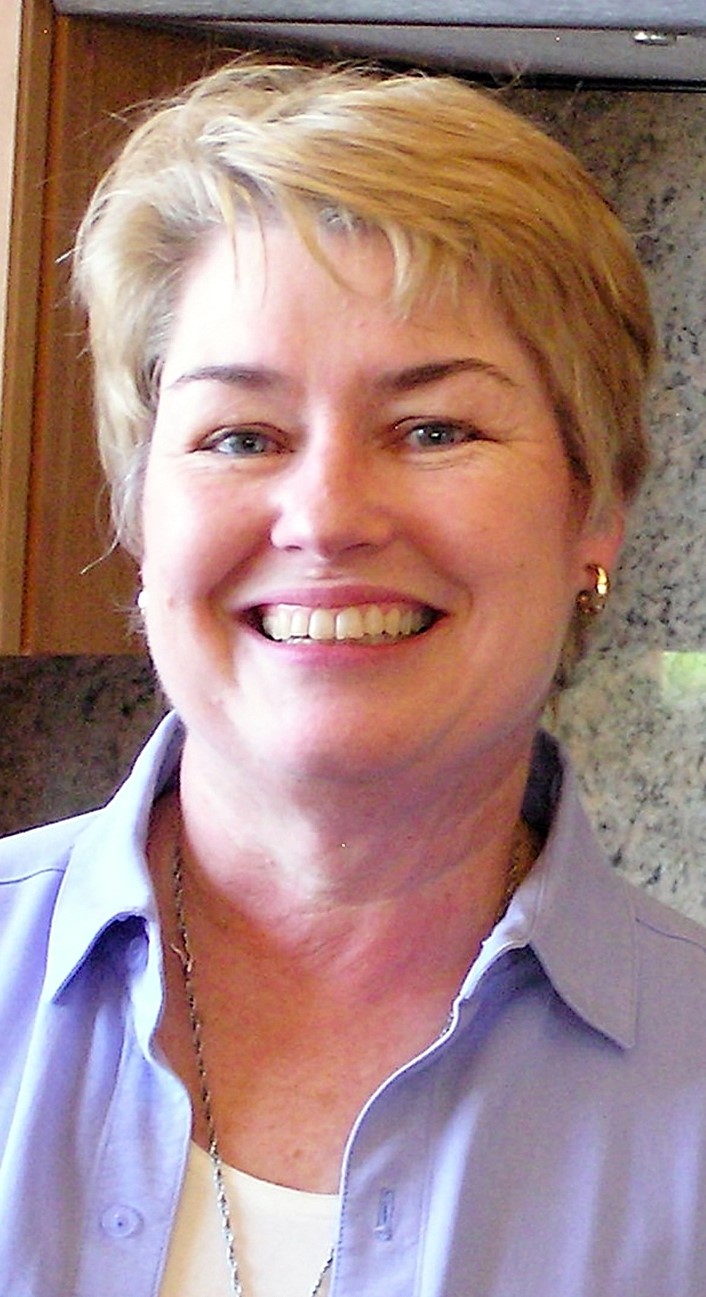 Anne Hannigan
Dear Friend,
The Sisters of Notre Dame de Namur have been a constant blessing in my life. Their belief in the goodness of God and the giftedness of each student enriched my life in classrooms years ago. Later, as an Associate of the SNDs, I became increasingly aware of other Notre Dame ministries in this country and around the world. This good work needs our support now and for the future.
Over the years of our marriage, my husband, John, came to share my appreciation for the Sisters and for their ministries. Together, we were able to visit SND ministries here in the U.S., in Belgium, and in South Africa. In each ministry, we experienced transforming communities bringing the goodness of God to those most in need.
Like many of you, we have also supported the Sisters through annual giving for many years. We wanted the opportunity to extend that support beyond our lifetimes so we decided to make a gift to the Sisters through our trust.
When John died last November, I was particularly grateful that we had planned ahead, through our trust. The trust allows us to provide for both our family and those organizations and groups, like the Sisters, that we have supported throughout our lives.
Thank you so much for considering your own legacy gift to the Sisters of Notre Dame de Namur.
Best Regards,
Anne Hannigan Member, St. Julie Billiart Legacy Society